Welcome to Capitol Hill
Embrace luxury living in Denver's historic gem
Photo courtesy of Wikipedia
Nestled in the heart of the Mile High City, Capitol Hill is a neighborhood that oozes sophistication. From its awe-inspiring architecture to its thriving community, Capitol Hill is where you can feel at home and enjoy the finer things in life. The stately mansions on East Capitol Hill draw affluent homebuyers who want to live in a beautiful neighborhood near Downtown Denver. There's something to admire on every corner, from the iconic Colorado State Capitol building to exceptional local businesses.
T
his historic gem leaves a lasting impression on everyone who calls it home. In this comprehensive guide, uncover the splendor of Capitol Hill and prepare to indulge in the unforgettable experiences that define this wonderful neighborhood.
Housing Options
Capitol Hill presents an exquisite selection of housing options catering to discerning tastes and preferences. With stately historic mansions, sophisticated townhouses, contemporary condominiums, and luxurious apartments, this esteemed neighborhood certainly has something to fit your tastes. The captivating architectural styles and opulent living spaces make Capitol Hill an idyllic haven to enjoy Denver's charm.
Historic Downtown
Downtown Capitol Hill, steeped in history since the early 1800s, serves as a thriving hub for shopping, dining, and entertainment. Immerse yourself in Capitol Hill's unique allure and rich cultural heritage as you stroll along the iconic Colfax Avenue or explore the vibrant local businesses that line its streets.
Green Spaces and Parks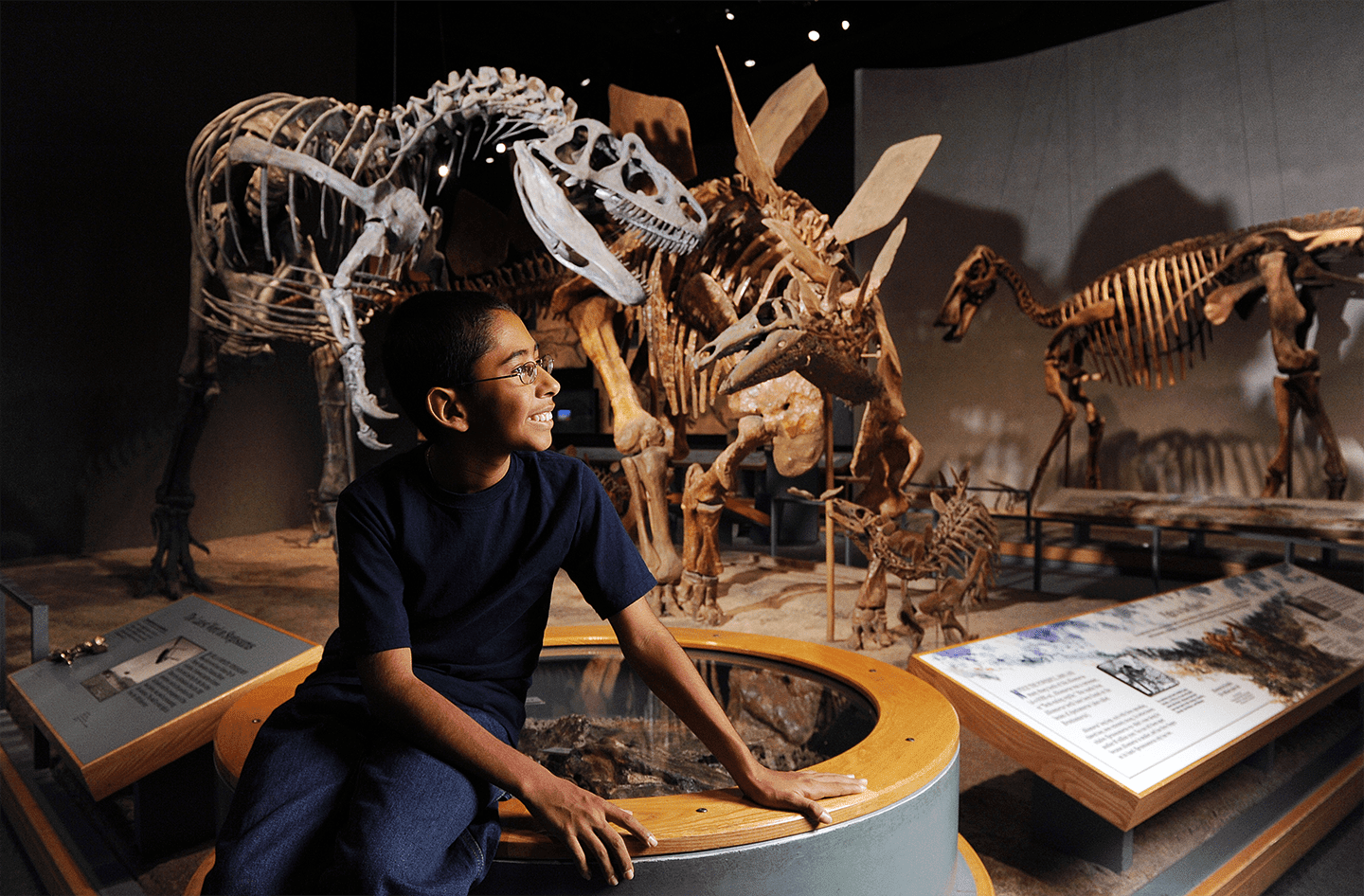 Photo courtesy of Denver Museum of Nature & Science
As a new resident in Capitol Hill, you might take pride in its picturesque parks and green spaces, offering serene havens for residents to relax and unwind. Meander through the tranquil Cheesman Park, admiring the stunning views of the Denver skyline, or explore the verdant grounds of City Park, home to the Denver Museum of Nature & Science and the Denver Zoo. There are outdoor activities for families of any size — including dogs.
Outdoor Activities
Capitol Hill boasts a wide range of outdoor activities, allowing you to enjoy Denver's natural beauty while staying active. Take advantage of the neighborhood's extensive biking and walking trails, or embark on a scenic jog around the picturesque parks. Capitol Hill's prime location also offers easy access to the nearby Rocky Mountains, providing ample hiking, skiing, and snowboarding opportunities.
Unparalleled Dining Experiences
Capitol Hill's culinary scene beckons to the epicurean adventurer, presenting many exceptional dining options. Savor innovative farm-to-table dishes at Potager, an American eatery renowned for its seasonal menu and inviting ambiance.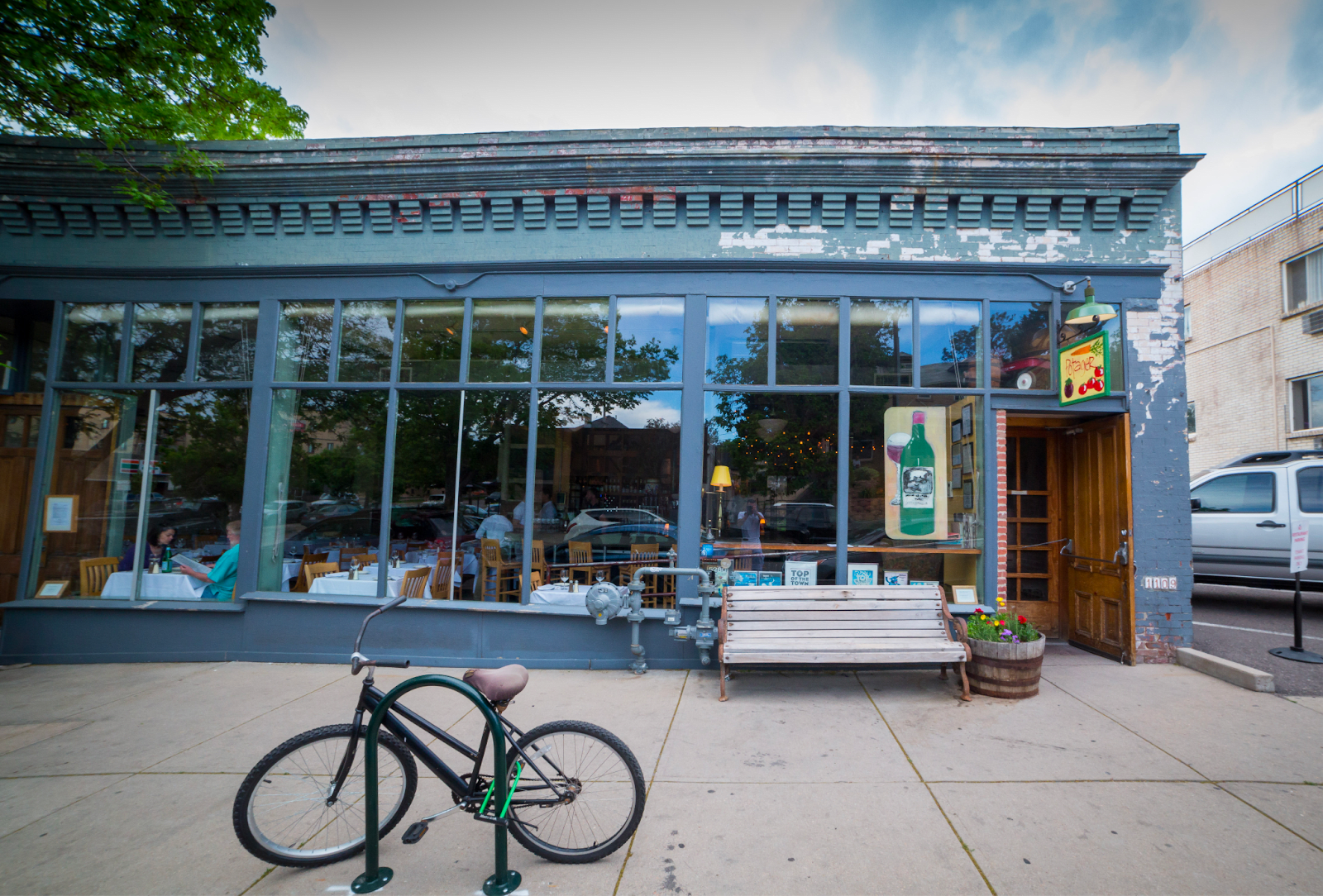 Photo courtesy of Potager
For a casual encounter, delight in the gourmet vegetarian and vegan offerings at the cozy City O' City. Continue your gastronomic journey as you explore the charming cafes and bistros dotting the neighborhood, each providing a unique and unforgettable culinary experience.
Local Businesses
Capitol Hill celebrates its eclectic mix of local businesses, from artisanal clothing to gourmet kitchenware. Immerse yourself in the charm and artistry of
Kilgore Books
, an independent bookstore featuring a curated selection of literary treasures. Unleash your creative potential at
Fancy Tiger Crafts
, a sewing and knitting boutique providing workshops and classes to inspire the artist within.
Elevate your skills with a visit to The Truffle Cheese Shop, a specialty store showcasing gourmet cheeses and charcuterie. Each of these distinguished businesses contributes to Capitol Hill's dynamic atmosphere.
Cultured lifestyle
Capitol Hill offers many activities catering to refined interests, cultivating a sophisticated and cultured lifestyle. Delve into Denver's rich history with a guided tour of the Molly Brown House Museum, marvel at the Kirkland Museum of Fine & Decorative Art's extensive collection, or immerse yourself in the world of contemporary art at the nearby Denver Art Museum. Spend leisurely weekend mornings at the farmers' market on East Colfax Avenue, perusing local produce, shopping for handmade crafts, and enjoying live music.
Capitol Hill
Central, perfection. Capitol Hill is a sparkling neighborhood with a rich history, dense population, and trendy foods. Residents will find that they are a bike ride away from many of Denver's parks and neighborhoods, while also having a variety of amenities right outside of their home. Capitol Hill is the center of Denver.
Antique But Lively
Walking in Capitol Hill, residents will always see life around them. Whether it be vibrant rows of trees or pedestrian traffic. The same can be said about it's homes. Antique, but lively. Close-knit condos and victorians are commonplace. Vintage and modern architectural styles elegantly bind together in Capitol Hill, but still maintain a classic vibe.