Welcome to Highlands Ranch
Discover the luxurious lifestyle of Highlands Ranch
When you picture the perfect balancer of urban conveniences and tranquil suburban living, that's Highlands Ranch. The community features beautifully landscaped parks, an excellent school system, and an exciting range of housing options. Whether you're looking for a spacious home with a yard or a more compact condo in a walkable neighborhood, you'll find it in Highlands Ranch.
Highlands Ranch is a Denver exurb with proximity to well-maintained hiking and biking trails, state-of-the-art fitness centers, and a range of sports facilities. Safe to say you'll never be bored in Highalnds Ranch. The rolling hills and lush landscapes make for beautiful surroundings and encourage a high quality of life. Easy access to major highways make it easy to get around Greater Denver; the neighborhood's dining and shopping options are icing on the cake.
Rich History and Culture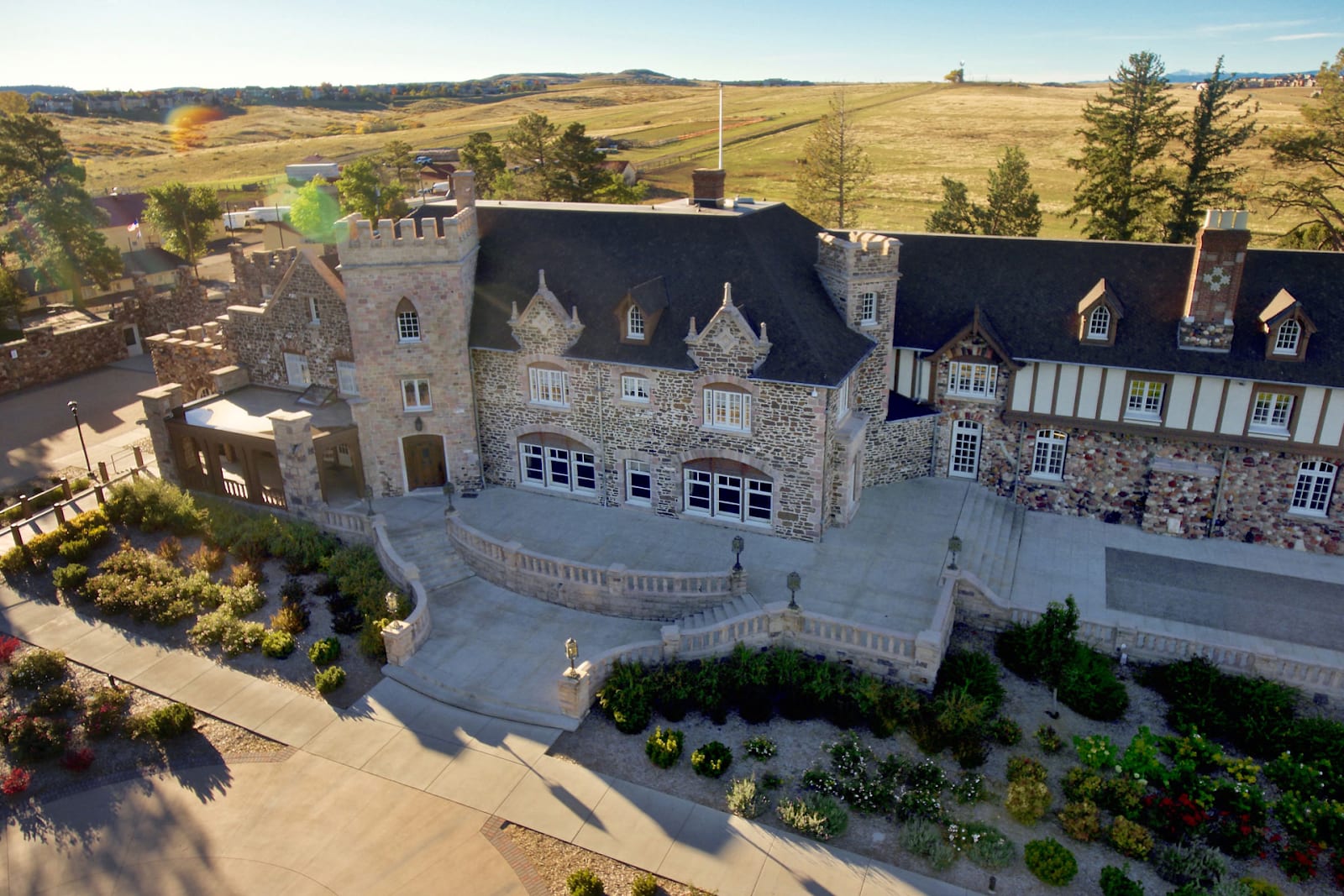 Photo courtesy of Highlands Ranch Mansion
Highlands Ranch is steeped in history, with origins tracing back to its days as an expansive cattle ranch. Today, the community honors its storied past through the stately
Highlands Ranch Mansion
, which hosts exclusive events, guided tours, and educational programs, allowing residents to revel in the area's rich heritage while embracing its vibrant present.
Outdoor Recreation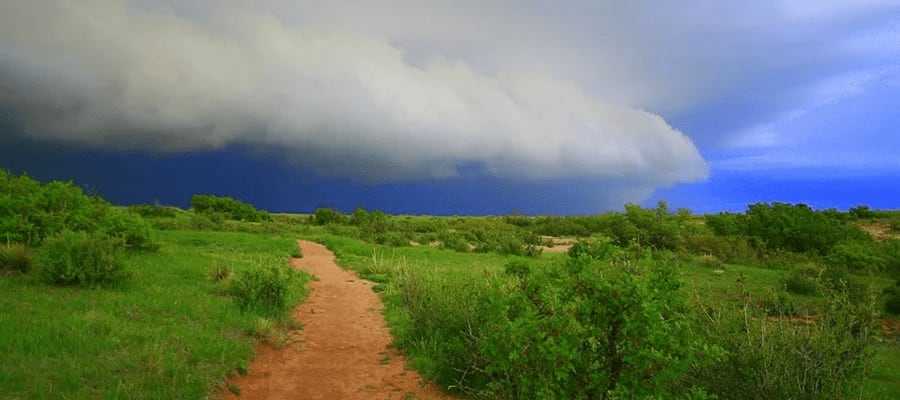 Photo courtesy of Highlands Ranch Community Association
For those who appreciate the great outdoors, Highlands Ranch delivers over 70 miles of well-maintained hiking and biking trails, immaculate parks, and vast open spaces. The
Backcountry Wilderness Area
, a sprawling 8,200-acre conservation area, presents residents with the opportunity to encounter various wildlife, marvel at stunning landscapes, and engage in various refined outdoor pursuits, such as equestrian activities, hiking, and glamping.
Restaurants
The dining scene in Highlands Ranch is nothing short of impressive, featuring an eclectic mix of upscale restaurants, trendy cafes, and bars catering to the most discerning palates. Residents can indulge in sumptuous Italian cuisine at
Angelo's Taverna
or savor delectable sushi and Japanese delicacies at
Okinawa Japanese Cuisine
.
Highlands Ranch also presents a vibrant nightlife scene with stylish pubs, microbreweries, and wine bars for memorable evenings out.
Grist Brew Co
serves a delightful selection of craft beers in a relaxed, modern atmosphere.
Indulge Bistro & Wine Bar
provides the perfect ambiance for intimate gatherings, offering a sophisticated selection of wines, cocktails, and small plates.
Local Businesses
Highlands Ranch takes pride in supporting its local businesses, offering residents a range of art galleries and specialty stores to explore. The community's commitment to fostering a strong local economy creates a unique and vibrant atmosphere where residents can enjoy one-of-a-kind shopping experiences while supporting their neighbors.
Highlands Ranch Community Association
The
Highlands Ranch Community Association (HRCA)
plays a pivotal role in maintaining the community's distinguished lifestyle, providing residents access to four state-of-the-art recreation centers, premier fitness classes, and a wide range of upscale programs and events catering to all age groups. From sports leagues and art workshops to outdoor concerts and sophisticated holiday galas, the HRCA cultivates a strong sense of community and belonging among Highlands Ranch's discerning residents.
Excellent Schools and Educational Opportunities
Highlands Ranch is part of the esteemed
Douglas County School District RE-1
, renowned for its top-performing schools and commitment to academic excellence. The community also presents a variety of distinguished private and charter school options, as well as access to prestigious universities and colleges in the vicinity.
Highlands Ranch
A plentiful collection of recreational activities and amenities draws many residents to Highlands Ranch. Community events, parks, trails, and sports are only some of the joys residents have access to daily.
Homes
Single-detached homes are most common.