Welcome to Littleton
An ideal fusion of contemporary comforts and timeless elegance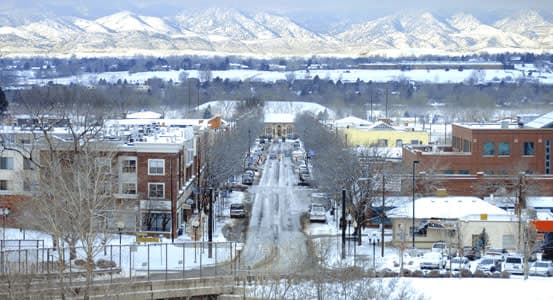 Photo courtesy of Visit Denver
Littleton is an enchanting neighborhood located in the Denver metropolitan area with a delightful blend of modern amenities and historic charm. You're likely to find the perfect home in Littleton, whether you're looking for a single-family home, spacious townhouse, or contemporary condo. Littleton is also a welcoming community where you can usually find a block party, community fundraiser, or a friendly conversation.
In addition to its beautiful homes, Littleton has several beautiful parks, excellent schools, and various recreational activities. Whether you enjoy spending time outdoors, exploring the arts, or simply relaxing with friends and family, you'll find something to love in Littleton. Here are some reasons why Littleton is one of the most desirable places to live in the Denver area.
Historic Downtown
Littleton's historic downtown showcases the neighborhood's rich past through beautifully preserved buildings and a vibrant atmosphere, attracting residents and visitors alike. The Main Street area is home to an eclectic mix of shops, cafes, and restaurants, providing a unique shopping and dining experience. The
Littleton Museum
provides an opportunity to explore the town's heritage and learn about its fascinating history, including its founding during the Colorado gold rush and its growth as a prominent agricultural community.
Outdoor Recreation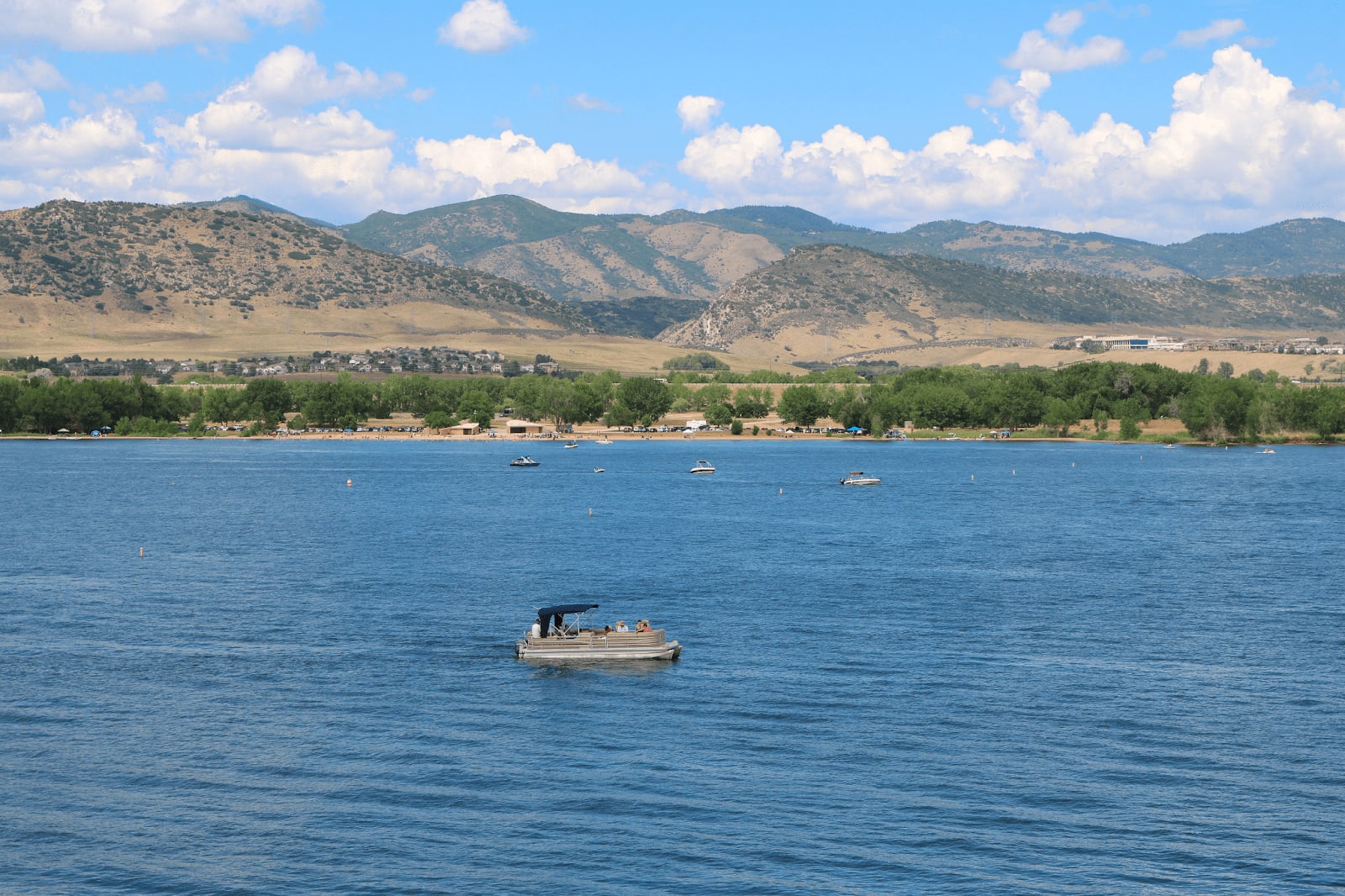 Photo courtesy of Wikipedia
Littleton provides residents with a wealth of outdoor recreational opportunities. The scenic
High Line Canal
and Platte River trails weave through the neighborhood, giving picturesque paths for walking, biking, and jogging. These trails connect to the larger Denver metro area, providing even more opportunities for outdoor exploration. In addition, the nearby
Chatfield State Park
and
Roxborough State Park
present stunning natural landscapes, hiking trails, and various outdoor activities such as boating, fishing, and wildlife watching, making it easy for residents to connect with nature.
Culinary Delights
Littleton's thriving culinary scene features various eateries, from casual cafes to upscale restaurants. Dining options include
The Melting Pot
, a fondue restaurant with a cozy atmosphere.
Cafe Terracotta
is a local favorite serving American classics in a charming setting.
Toast Fine Food & Coffee
is a popular brunch spot that presents an array of delicious dishes, ensuring residents can find something to satisfy their cravings. The town's unique dining establishments provide the perfect setting for family gatherings or romantic evenings out and ensure a memorable culinary experience.
Breweries and Wineries
Littleton is home to several local breweries and wineries, allowing residents to sample an array of craft beverages. Places like
Breckenridge Brewery
offer brewery tours and a large beer garden, while
Locavore Beer Works
is a community-focused craft brewery. You could also check out
Carboy Winery
, which is located in a historic building and has a tasting room where you can sample some of their finest wines.
Arts and Culture
Littleton boasts a thriving arts and culture scene, with various venues and events for residents to enjoy. The
Town Hall Arts Center
hosts an array of performances, including theater productions, concerts, and art exhibitions, fostering a sense of community and artistic appreciation. Additionally, the
Depot Art Gallery
showcases local and regional artists' works, providing a platform for creative expression within Littleton. The city also hosts several annual events and festivals, such as the Littleton Main Street Block Party and the Littleton Twilight Criterium, bringing the community together to celebrate art, culture, and local talent.
Local Businesses and Shopping
Littleton's local businesses and shopping scene add to the neighborhood's unique charm. Residents can find various shops presenting everything from clothing and accessories to home decor and artisanal goods. The
Aspen Grove
shopping center is a popular destination for a fun day of shopping, dining, and entertainment. In addition, Littleton's farmers' market delivers a fantastic selection of fresh, locally-sourced produce and goods, allowing residents to support local farmers and artisans while enjoying high-quality products.
Exceptional Education
Littleton is known for its exceptional educational opportunities, with top-rated schools and a strong emphasis on nurturing a well-rounded learning environment. The Littleton School System includes several highly-regarded elementary, middle, and high schools, providing students with a solid foundation for their academic and personal growth. Additionally, Arapahoe Community College delivers a range of courses and programs for those seeking higher education or professional development, contributing to the community's commitment to lifelong learning.
Littleton
With over 2,000 unique businesses and high-ranking schools, Littleton is a great community to be a part of. Fostering this community, Littleton holds many community events and incentivizes visits to its 59 parks.
Homes
Single-detached homes are most common.