The Denver housing scene is finally showing signs of cooling off and heading toward a balanced market due to several factors, including rising mortgage interest rates. Prices remain high, though, which is always good news for owners with Denver homes for sale.
However, sellers need to set realistic expectations and work hard for a profitable sale. According to
the Denver Metro Association of Realtors
, inventory is up, pending sales are down, and sellers are getting 98.9% of their asking price. The days of houses flying off the market above the list price appear to be gone. The median price as of October 2022 was $581,000, down from the all-time high from earlier last year but still up year-over-year.
Hire a realtor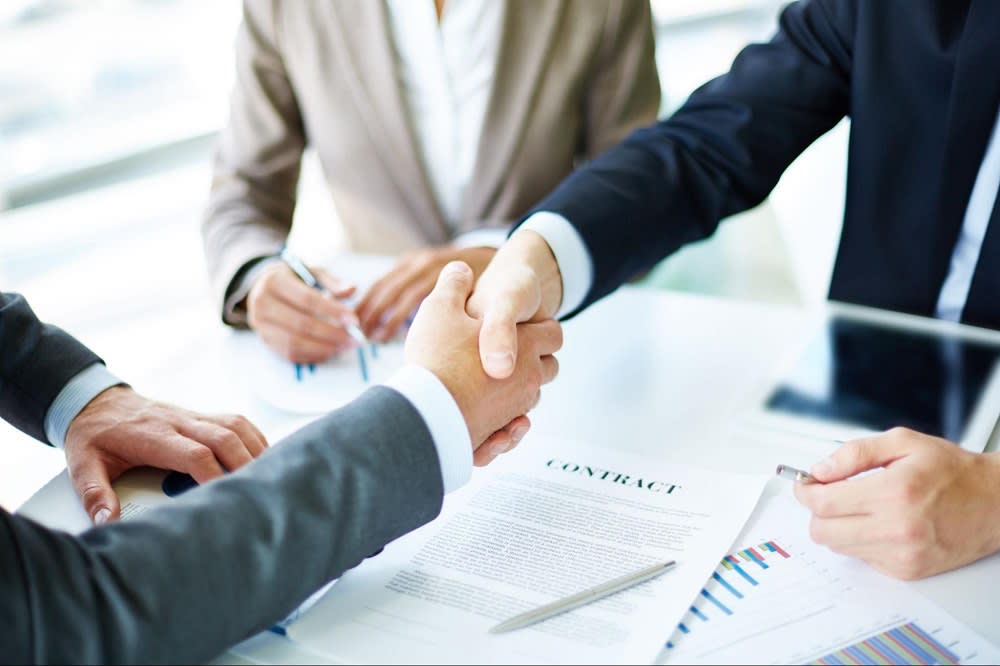 Homeowners who have built up equity in their Denver real estate can still expect to make a nice profit when they sell their luxury homes. The first step to get the process going is to hire a smart real estate agent who knows how to handle a sale in the current market. Look for an agent who has several years of experience in the market, which means they will have seen every kind of condition and will know how to earn you top dollar for your home. Once you've hired an agent, sit down with them to devise a marketing strategy. Your agent will also go over these things you might not know about selling your home in Denver.
Set realistic expectations
Just because your former neighbors sold their house for more than the list price doesn't mean that's the norm. The market has shifted in recent months, and sellers likely will be impacted by that shift. Any real estate transaction can be overwhelming, but you'll get through it best if you listen to the advice of your agent, who will back up their points with up-to-date data about prices and the pace at which homes are selling. Setting realistic expectations and working with a seasoned real estate agent can go a long way in making the selling process easier.
Set a competitive price
You might have a desired listing price in mind based on previous months, especially if you last looked during a time when the market was super hit. But pricing Denver homes for sale isn't as simple as just picking a number. Your agent will use new data and a comparative market analysis (CMA) to arrive at a fair market value. A CMA compares various attributes and amenities in your home with similar houses that have sold recently or are currently on the market.

It's important to set a competitive price from the beginning to save time and hassle later on. If you set the price too high in the current market, your home will likely languish and not get serious offers. Worse, you might attract some lowball offers. At some point, you will have to lower the price and will have lost all that time that the home was priced too high. On the flip side, you don't want to set it too low and lose thousands of dollars of hard-earned profit.
Smart marketing
To succeed in this market, sellers shouldn't assume that it's one-size-fits-all as far as a target audience. Your agent will know specific categories of buyers to target, such as Millennials looking for large homes with outdoor spaces that will allow them to fully enjoy the Denver lifestyle. In some cases, well-paid professionals are looking for luxury homes in comfortable, affluent neighborhoods. Most Millennials scout potential homes by viewing online listings, and many are looking for environmentally friendly homes that incorporate sustainable materials in their construction and have other "green" factors such as energy-efficient appliances as well as smart devices.
A sharp online listing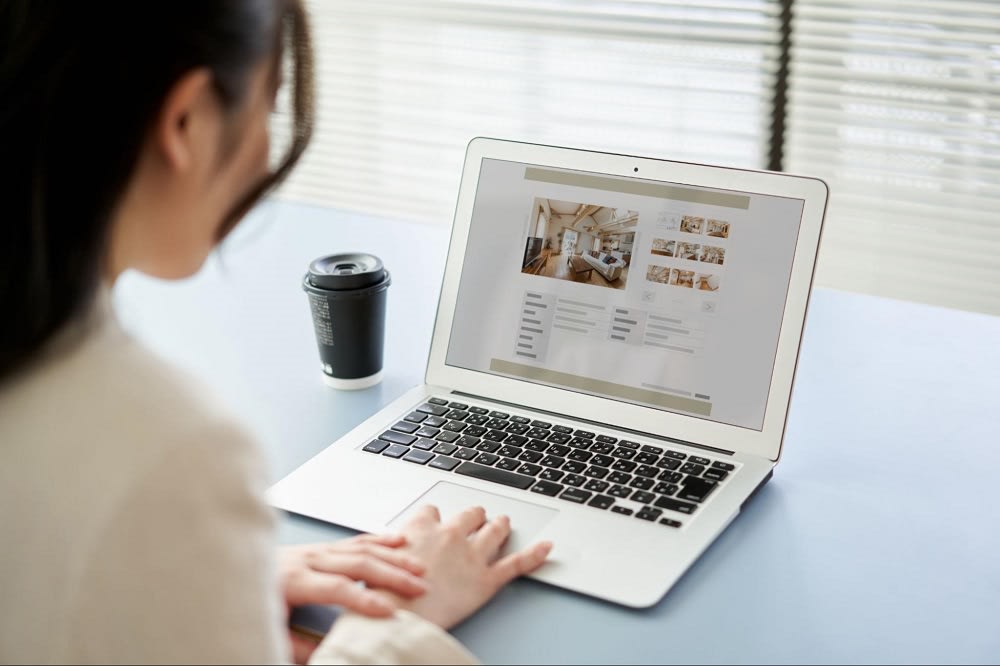 It will help to market your home to a certain segment of buyers by producing a professional online posting that will stand out above the others. Snapping a bunch of photos with an iPhone is no longer an acceptable way to produce an online listing for Denver homes for sale. Savvy buyers are looking for sharp, high-quality photos that show off every room and feature of a home so they can decide if they want to schedule a private showing and see the home in person. A keen agent will advise sellers to hire a professional photographer who will have the equipment and know-how, particularly with using natural light and the correct angles to properly show off a room. Ask for drone shots showing the home's exterior and the surrounding neighborhood. A video tour of the home is another excellent marketing tool, as is a 3D tour. Your agent will recommend talented photographers to hire.
Stage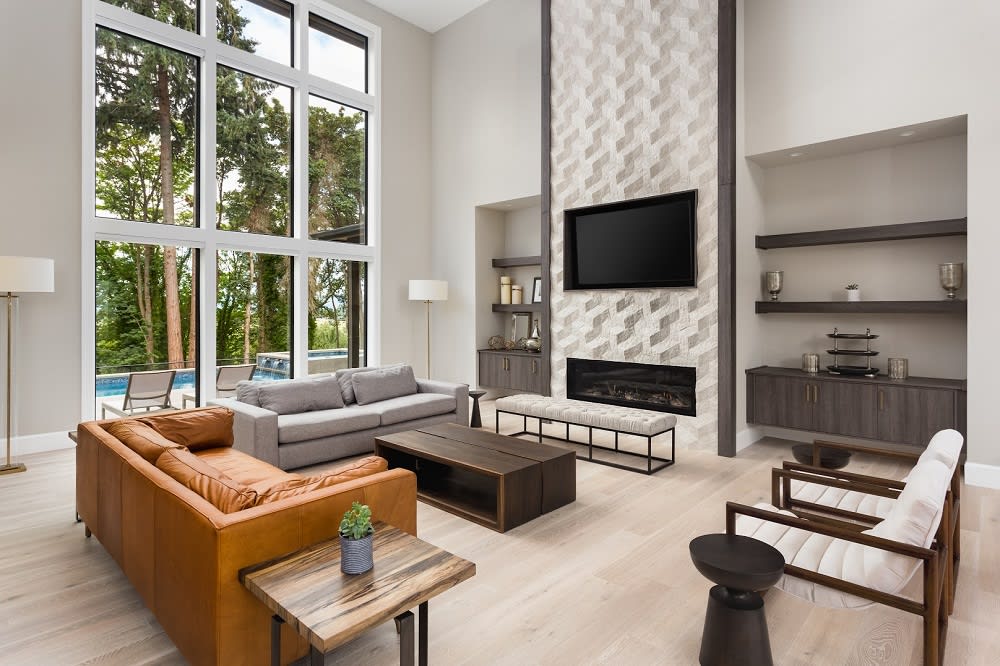 The last thing sellers should assume is that they can sell a home as-is. One crucial step that will help attract buyers and assure the best profit possible is to take the time to stage your home. This step includes decluttering every room; painting the interior in a warm neutral color such as off-white, gray, or beige; giving the entire home a deep cleaning, and then arranging the furniture and décor to open up the floor plan and show off the home's highlights. If you are selling a luxury home, you should consider hiring a professional stager. Staging a home allows buyers to visualize themselves living there, and studies show that those homes usually sell faster and at a higher profit.
Partner with a top agent
These are a few of the things you might not know about selling Denver real estate. Once you're ready to list your home for sale, work with top-producing
Alex Rice
to successfully navigate the process. Alex is a local expert who looks forward to helping you earn top dollar for your home!

*Header photo courtesy of Alex Rice