Homeownership is a monumental step, which rightfully creates a great deal of excitement, anxiety, and analysis. Regardless of how prepared you may feel, there are always unexpected apprehensions that can creep up.
This can manifest as cold feet, the inability to make a decision, or persistent stress. The financial weight of purchasing a home in Denver's competitive real estate market — not to mention the waiting game you have to play with brokers, sellers, and inspectors — can amplify negative feelings. As a buyer, you should remember that these feelings are entirely normal. You justifiably want to be sure you're making the right decision when buying a Denver home for sale, and there are a few good strategies that can reduce feelings of stress and hesitation.
Five ways to get rid of buyer hesitation
Analyze your expectations — and keep them in check
Perhaps one of the most essential pointers to remember is that there may simply not be a house in the area that fits every criterion for your ideal home. You don't have to settle on a place that's not a good fit, but you have to account for some wiggle room in your list of needs.
The goal is to find a Denver home that meets a large portion of your needs and wants, then see how you may be able to negotiate with the seller to sweeten the deal. Never underestimate the power of a skilled negotiator. Sellers typically receive multiple offers and will at least entertain them all. Coming to them and offering a non-refundable cash deposit or covering all the closing fees in exchange for an updated bathtub or new kitchen appliances can do wonders to sway the seller in your favor. While you may not get to check every box off of your list, there comes a time when you must realize that compromising to make the deal happen is necessary. A quality real estate agent will have the experience and skills to easily navigate these negotiations.
Don't fixate on missed opportunities
It's easy to become overwhelmed while searching for Denver real estate. A variety of floor plans, neighborhoods, and design styles await — as does stiff competition for luxury homes. Making decisions about what you're looking for in your real estate will go a long way toward finding the home of your dreams. While this is simple in theory, it can be much more difficult in practice. Of course, you want to meet all of your basic needs — but there isn't a homebuyer in the market who doesn't also have their own list of wishes for a potential home.
There'll be a moment after you place your first offer on a house where you'll feel an odd rush of emotions. You may feel excited, anxious, or proud. But the emotion that is less talked about is the feeling that you're stuck. You've spent time looking through your options, seen so much of what there's to see, and when you finally decide to place the offer, you suddenly wonder if there's a better option.
Getting trapped in this thinking can damage all the aspirational, positive feelings you have about real estate investing. Waiting for a counteroffer, acceptance, or refusal can exacerbate this feeling. In these situations, it's essential to realize that there may be another property somewhere in the world that's more reliable, in a better neighborhood, or at a better price — but this is true in most areas of life. Dwelling on everything you could be missing out on will only hinder your search and make your offers less appealing to sellers.
Depend on your Denver real estate agent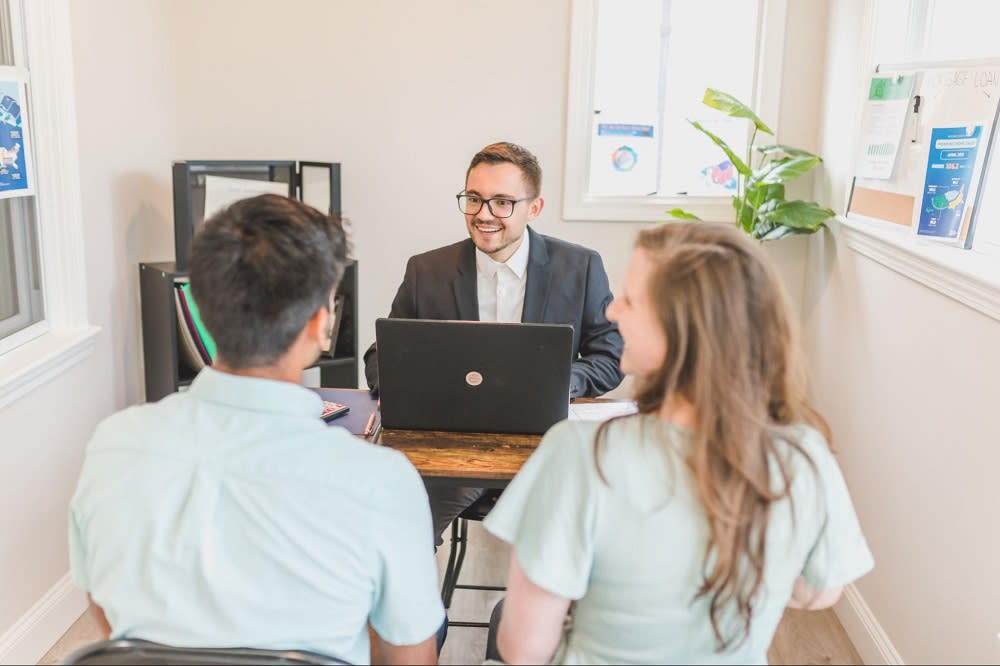 Real estate transactions are unique from any other transaction. There are so many factors that you may not be aware of before your search. Especially for first-time buyers, unfamiliarity can sometimes cause homebuyers to hit the pause button on their search until they've been able to do their own research and take a new approach to the process.
But if you're hoping for a specific mortgage rate, there may not be a ton of time to wait.
Whether you're unsure how a home's price stacks up against other homes in the area or you'd like the best strategies for placing an offer, these questions aren't worth the time you'll spend looking them up. An experienced Denver real estate agent will have the knowledge to advise you throughout every step of the process. With their local expertise in the Denver real estate market, they can answer any and all of your questions in a timely manner — or seek credible answers when they don't know. While interviewing Denver realtors, pay close attention to their personal experience, as well as their communication style and client references.
Conduct a home inspection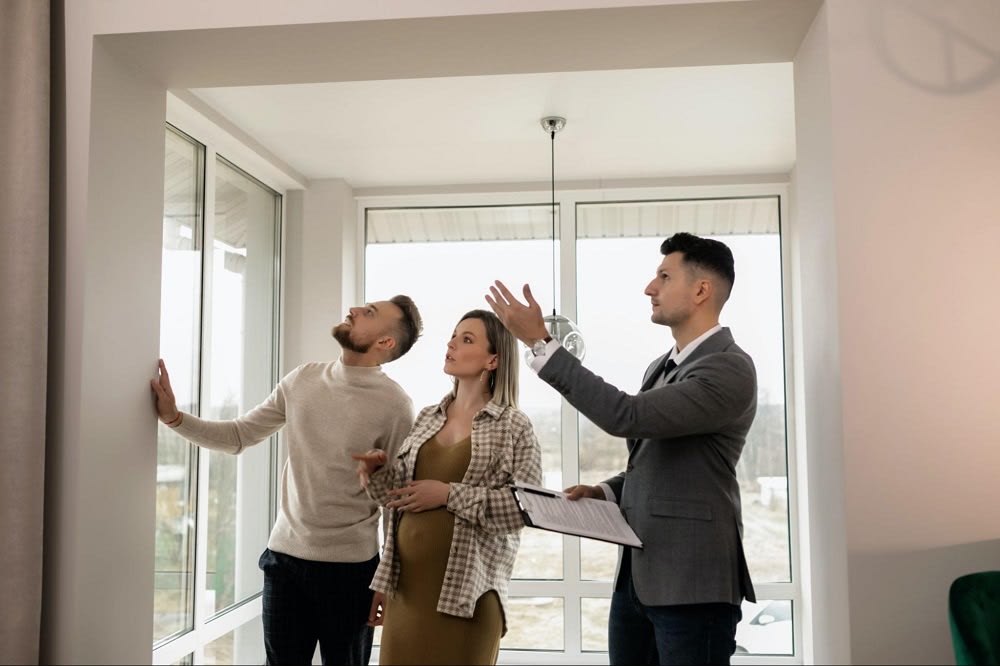 After the seller has accepted your offer, you can hire a professional home inspector to get a full assessment of the small and large-scale issues with the home. As long as the due diligence contingency (also known as the inspection contingency) is present in your purchase contract, you as the buyer can back away from the purchase without consequence if the home fails inspections. You should expect that there will be a myriad of small issues which don't need immediate attention. However, if the house has major issues, you now have a reason to walk away or material to leverage in negotiation with the seller.
If you decide to go through with the purchase, you can either specify in the contract that the issue needs to be fixed before the purchase goes through or barter with the seller for a lower purchase price. You can't easily return the home after closing, so make sure you're negotiating for your best interest to ensure there are no regrets.
Be wise when choosing Denver real estate
If you picture a pristine, modern environment for your new home, you're not alone. While this is certainly a possibility, it may not be easy to come by in the market. While not ideal, if the aesthetics of a house are absolutely atrocious, it's easy to change them. It doesn't take much money or time to replace fixtures throughout a home or add a fresh coat of paint. In the long run, it could be to your advantage to buy a more affordable home that needs a major facelift than to purchase a brand new home. Appearances can easily cover structural, plumbing, and electrical issues. When looking for your next home, check that all systems are working correctly before you check the finish of the cabinets.
Regardless of how a home appears, many real estate agents and potential homebuyers acknowledge the most crucial factor in whether a home is a good fit is its location. You may need to consider school districts, commute times, and overall neighborhood vibe. Making a list of your location must-haves will go much further than choosing your home off of aesthetics alone. It should also be noted that home appreciation changes by area and could further sweeten your purchase if you know you may want to move and sell the home in the future.
Searching for Denver homes for sale?
If you're searching for Cherry Creek real estate or a luxury home in any of Denver's most desirable neighborhoods,
reach out to Denver realtor Alex Rice
. Alex's portfolio includes a collection of homes in Cherry Creek, condos for sale in Cherry Creek North, and luxury homes in Washington Park. If you're ready to see the best luxury homes near Denver or just need answers to your questions regarding Denver real estate,
contact Alex and his team today
.