Every family brings different values and goals to the table when looking for a new home. For example, if you've got kids, you might be after an area with the best schools and a well-established sense of community. Or, perhaps you're child-free and want to create a home close to your favorite activities like kayaking, golfing, skiing, or exploring all the city has to offer.
However you arrive at the decision to buy, you want to make sure you're working with someone whose expertise you can trust. Beyond his many accolades,
Alex Rice
is a realtor who honors your vision for your family and prioritizes that trust. You and your loved ones are more than just this transaction, and he's ready to guide you toward the best neighborhoods in Denver.
Washington Park/Wash Park homes for sale
The Washington Park neighborhood, also known as Wash Park, is a great area to raise a family if you want access to a variety of experiences, from outdoor activities to city living. This residential neighborhood gets its name from Washington Park, a park that consists of 155 acres with flower gardens and multiple lakes. Consistently rated as one of the best green spaces in the city, Washington Park features water activities like kayaking, pedal boats, canoeing, stand-up paddle boarding, and trails for biking and running. The Wash Park neighborhood is a magnet for those who love an active lifestyle in the outdoors but still want to be close to downtown Denver.
Wash Park dining & events
While Wash Park is rife with outdoor experiences, the neighborhood also has lively options for wining and dining. Old South Gaylord has long been a hub for shopping, restaurants, and bars. As many of the buildings have been converted from late 19th-century homes, you'll find shops with unique character and old-school charm. And it's just four blocks from Washington Park. South Gaylord also hosts block parties on Memorial Day Weekend, which have everything from family-friendly activities to live music, fine art, and street painting.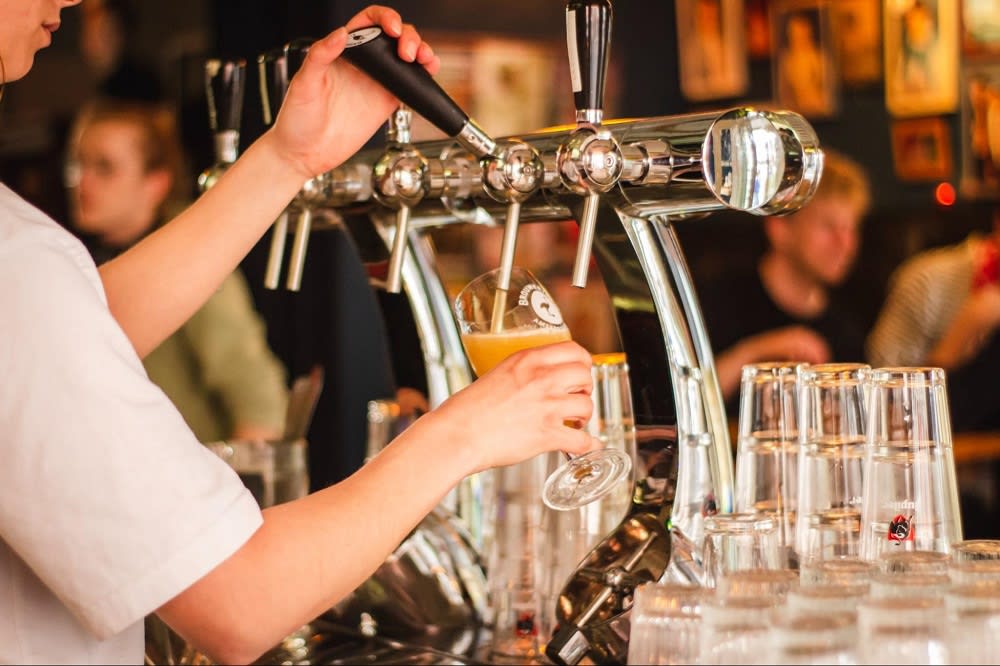 South Pearl Street is a similar historic attraction if you want to relax, shop, and eat amidst tree-lined streets and locally-owned boutiques and stores. You'll also find decadent farmers' markets with delicious local produce, beautifully made crafts, and baked goods. If you're looking for more of a brewery option, you have several to choose from that are close to the Wash Park neighborhood. For those date nights away from the kids,
TRVE Brewing Co
. is a nearby brewery for metal music lovers with a chill atmosphere. There's also the
Novel Strand Brewing Co
., a boutique brewery with book clubs and trivia, and it is an excellent spot for family dinners as they have several food trucks on rotation.
Wash Park homes for sale
Wash Park homes can range in style and price depending on what you're looking for in a home.
Alex Rice
knows the pulse of the Denver market and can work with you to find the right property. Maybe that looks like an expansive home just across from the park's greenery, or perhaps that's a home close to the best schools in the area. You can find some fantastic
Wash Park homes for sale
near top public schools like
South High School
and high-ranking private schools like
Montessori School of Denver
.
Cherry Creek North real estate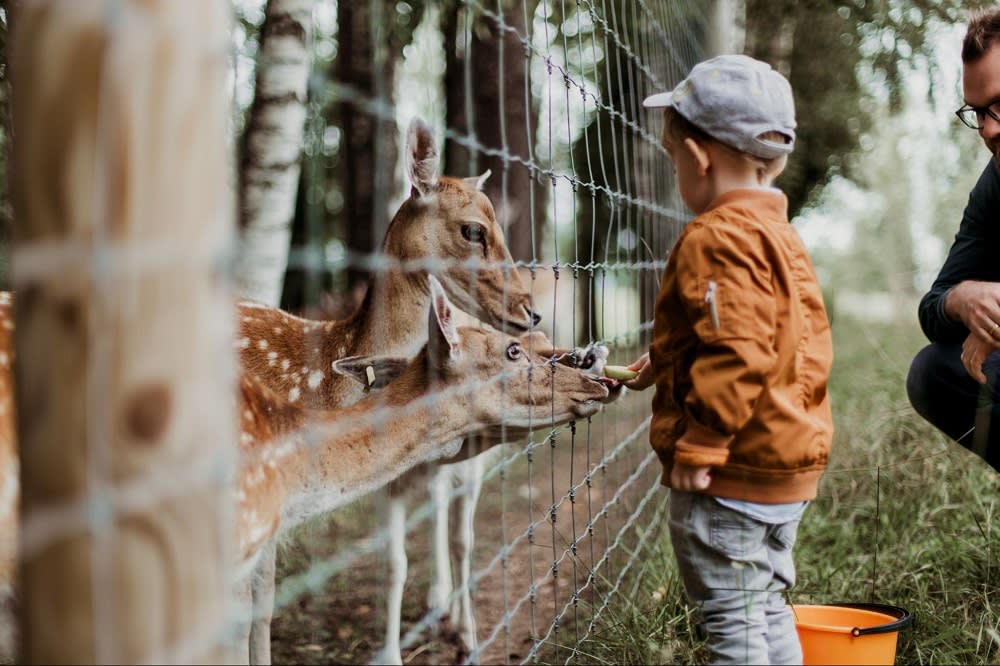 The Cherry Creek neighborhood is just northeast of Wash Park and only five minutes from downtown Denver. Home to a vibrant shopping district, this neighborhood is for foodies, art lovers, cyclists, and families. The main shopping attraction is the Cherry Creek Mall, which currently houses
Dinosaur Gulch
, an off-site exhibit hosted in partnership with the Denver Museum of Natural History. Dinosaur Gulch is an amazing spot for early learners and offers soft, climbable structures representing different dinosaurs. Educational and fun, Dinosaur Gulch can break up those long shopping trips when you're taking your little ones along for the day. You've also got the
Botanic Gardens
and the
Denver Zoo
within a 5-minute drive for even more family-friendly activities. Both facilities feature events for adults and kids alike.
Cherry Creek North shopping & events
Cherry Creek has everything from recognizable restaurants like
True Food Kitchen
to exclusive dining experiences like sushi at
Matsuhisa
. Here, there's a variety from high-end boutique eateries to family-friendly fried chicken joints. In addition, the Cherry Creek shopping center has over 150 stores and offers events like
Summer Kids Club
with activities like singalongs and dressing up like your favorite fairytale characters. For the adults, the mall also hosts the
BMW Electrified Experience
, where you can test-drive BMW's new all-electric models.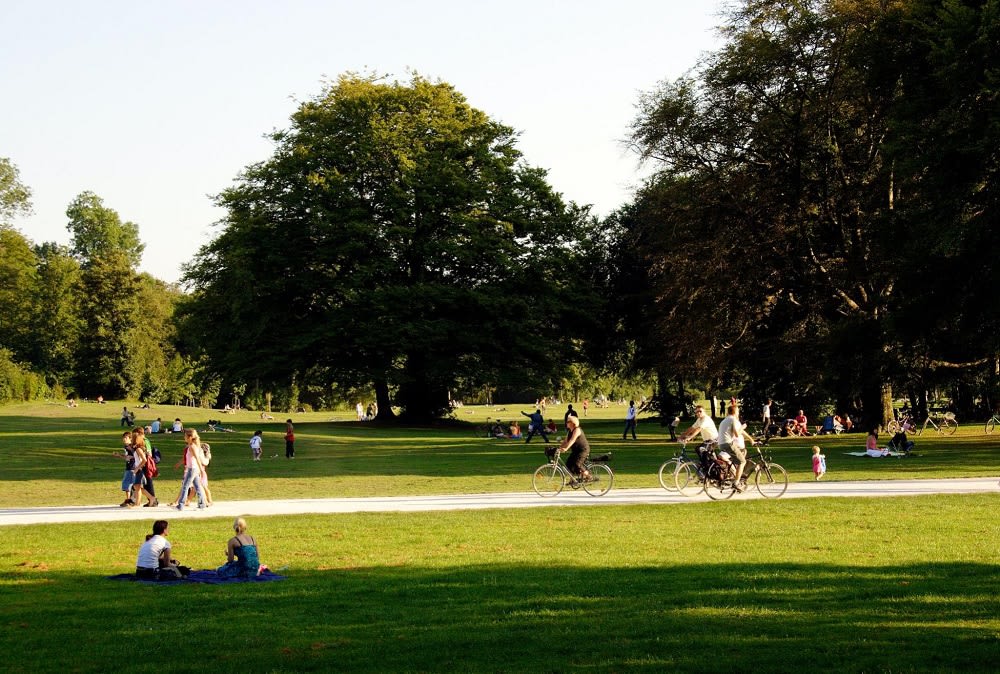 You'll also have access to the Cherry Creek Arts Festival, which features artists of all kinds. A highlight of the event is the
Creation Station for Families
, which has interactive music, art, and food activities. CherryArts also offers year-round arts education for students of all ages. Finally, for a taste of the outdoors, you can take the whole family on a bike ride on the beautiful Cherry Creek Trail, which runs about 11.2 miles long, right off the shopping center.
Cherry Creek North homes for sale
Cherry Creek North real estate has some of Denver's most luxurious homes for sale. With access to so much within the neighborhood, Cherry Creek is a coveted area for those looking to buy. Connecting with Alex Rice will give you an edge on the market and the best understanding of the
available properties
. Homes here have access to grocery stores, all manner of shopping, outdoor trails, and green spaces, as well as great public schools like
Bromwell Elementary
and top-tier private schools like
Graland Day School
.
Find Cherry Creek North real estate
You can't go wrong with either neighborhood, and when you're ready to buy! Ready to start the search? Reach out to trusted local agent
Alex Rice
for guidance and to see what's on the market.