If selling your Denver-area home is on your to-do list this fall, you've chosen the perfect time. The Denver real estate market is currently experiencing a hot seller's market which means there are more interested buyers than there are property listings. While this can mean a quick sale that is over list price, it doesn't mean you can skip crucial pre-listing steps to ensure your home is competitive. Washington Park, commonly referred to as Wash Park, is an especially desirable part of Denver and it's likely you'll get a lot of interest in your listing if you take the proper steps. One of those, staging, can actually increase the amount of your sale price by as much as 20%—if you do it correctly. Here are some tips to help you stage Wash Park homes for sale so they are as appealing as possible to your ideal buyer.


Declutter and Depersonalize First
A Wash Park real estate professional will tell you that you can't even begin staging until you make sure your home is completely decluttered and depersonalized. Go through your home and remove any belongings that you won't need immediate access to during the selling process. This includes out-of-season clothing, small kitchen appliances, papers, books, knickknacks, and anything else that is unnecessarily taking up space. Instead of shoving extra stuff in closets, basements, or attics (where prospective buyers are sure to look), rent a storage unit to keep it out of the picture.

Next, go through and ensure there are no personal touches such as family photos, hobby materials, or unique artwork that will prevent your buyers from visualizing themselves living in the home. Replace with more universally appealing décor touches such as vases in neutral colors or artwork reproductions of Monet or Van Gogh.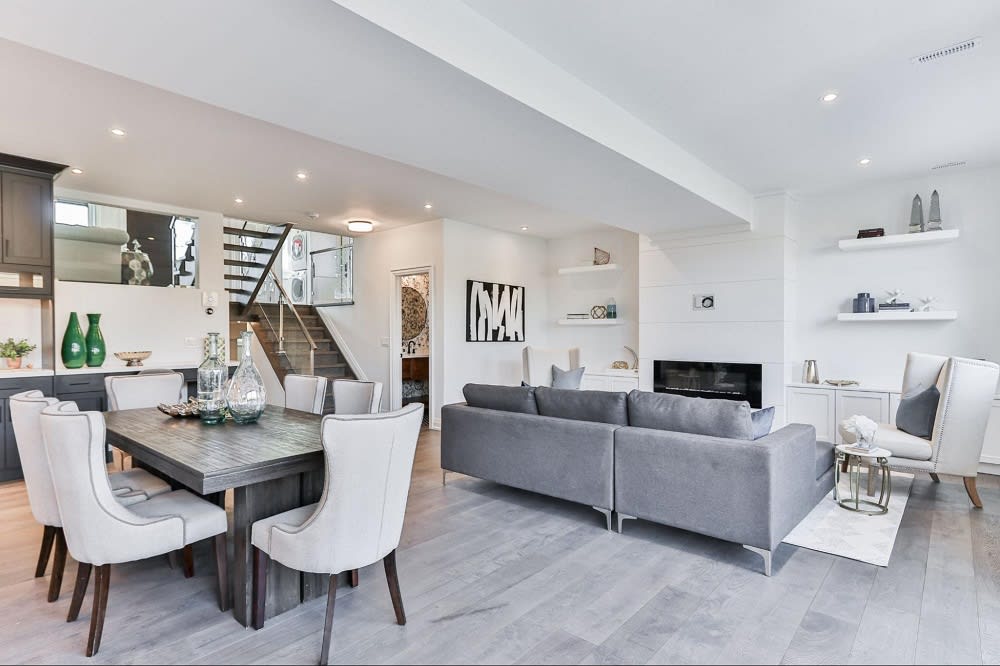 Go Neutral
Neutral—but not boring—is your best friend when it comes to staging. This is especially true when it comes to wall colors. If you've been following the trends (or just your own personal sense of style) and painting your walls in unique colors, now is the time to make a change. This also holds true if your walls are already a neutral color but are showing signs of wear like scuff marks or fading. Opt for warm, neutral colors that make spaces look larger and will go with your décor and flooring. It's likely the new owners will repaint when they move in anyway, but you want to give them a "blank slate" to imagine their own personal tastes when they view your home. To make sure all this neutralizing isn't boring, include a few pops of seasonal colors in the form of rugs, pillows, or artwork.
Don't Forget Curb Appeal
Staging is not limited to the indoor of your home. Those looking at Wash Park homes for sale will form a first impression before they even walk in the front door, so you need to boost curb appeal as much as possible during the staging process. First and foremost, make sure your lawn and shrubs are neat and tidy. Next, repair any flaws like cracks in the walkway or broken steps on the porch. Then, you can focus on adding appeal by painting your front door and hanging a welcoming wreath on it, placing some potted plants or flowers along the walkway, and putting down a cheery welcoming mat.
Style the Dining Room Table
The last thing you want is for your dining room table to look bare and uninviting when people come to look at your home. Wash Park homes for sale that have their tables set with high-end dinnerware, wine glasses, cloth napkins, and beautiful centerpieces help buyers picture their families gathering for weekend meals or holidays.
Make Sure to Look Down
It's easy to neglect your floors during the staging process, but your buyers will definitely be paying attention to them when they look at Wash Park homes for sale. At a minimum, make sure your hardwood floors have gotten a good mop, buff, and wax and steam-clean carpets to remove stains and odors. If you have hardwood floors that are showing signs of aging, you may want to get them refinished before you list. Though you shouldn't go overboard, you can also place a few high-quality rugs throughout the home to increase warmth and help delineate different living areas in an open-concept floor plan.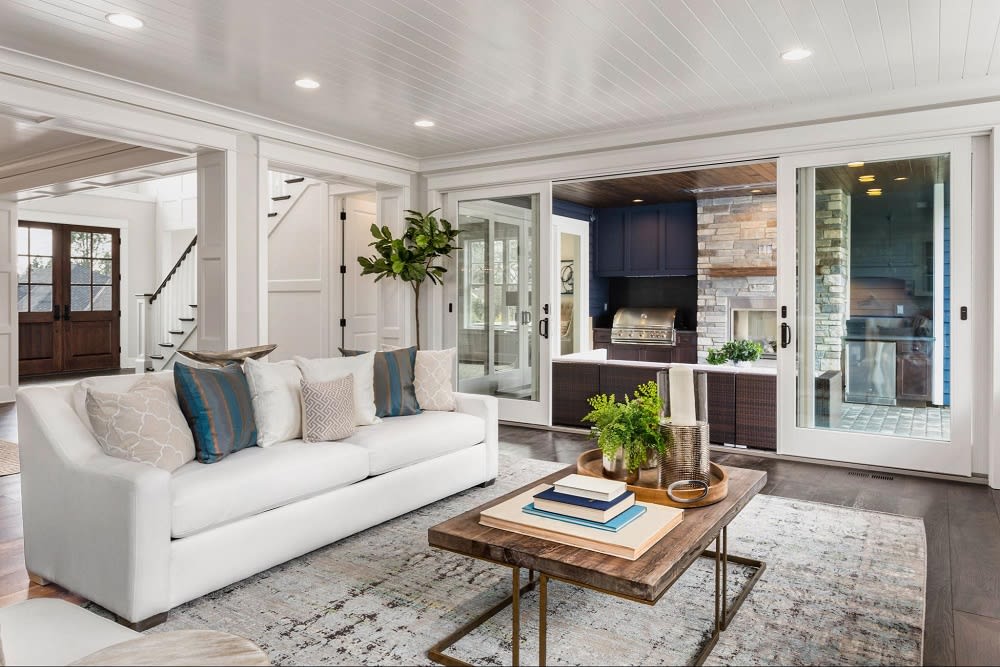 Clear out the Closets
Not only should you avoid putting more stuff in your closets when you declutter, but you should also remove items that are already there during the staging process. You should aim to have at least 20 to 30% of your closet space open as buyers will certainly be looking in them and want to get an impression of spaciousness. Put extra clothes, shoes, handbags, and storage items into bins and move them into your rented storage unit to achieve this goal.
Remove Any Signs of Pets
You love your pets (and it's likely some potential buyers love theirs as well), but most buyers don't want to see evidence of them. Prior to showings, make sure your pets have an alternate place to stay and remove beds, toys, feeding bowls, and any other pet accessories. You may also have to take steps to neutralize pet odors in the house such as cleaning carpets or repainting.

Are you ready to take advantage of the red-hot Denver housing market and prepare your home for sale? By following these tips or by hiring a professional stager, you can ensure your home will stand up to the competition and attract the highest offers. If you're ready to take the next steps, reach out to trusted Wash Park real estate agent Alex Rice for expert guidance throughout the staging and listing process.