When searching for a Cherry Creek realtor who can guide you through your home sale or purchase, don't just settle for the first professional you find. The right match can mean the difference between successfully closing on a sale or not. Instead, look for qualities like great communication skills and market knowledge when interviewing realtors who can guide you through the process. Here are six qualities a great Cherry Creek realtor should have.
1. Knows Cherry Creek like a local
Realtors who work in Cherry Creek should know the area well, which is especially important when working with buyers unfamiliar with the Denver suburb. They should be able to point out nearby grocery stores, school districts, and hospitals, as well as recreation areas like outdoor fun and shopping centers. If you're searching in multiple neighborhoods, a great realtor will know what makes the communities different and can use this information to guide your search for Cherry Creek real estate.

In Cherry Creek, a realtor should be able to point out shopping centers like the outdoor retail and dining area Cherry Creek North, as well as the Cherry Creek Shopping Center. They may also point out outdoor recreation like the 22-mile Cherry Creek Bike Path and the Denver Botanic Gardens. Local events like the Cherry Creek Arts Festival, Sidewalk Sale, and the Cherry Creek Fresh Market are also crucial to the suburb's energy. Alex Rice is your go-to if you're looking for a realtor who knows Cherry Creek well.
2. Puts their clients first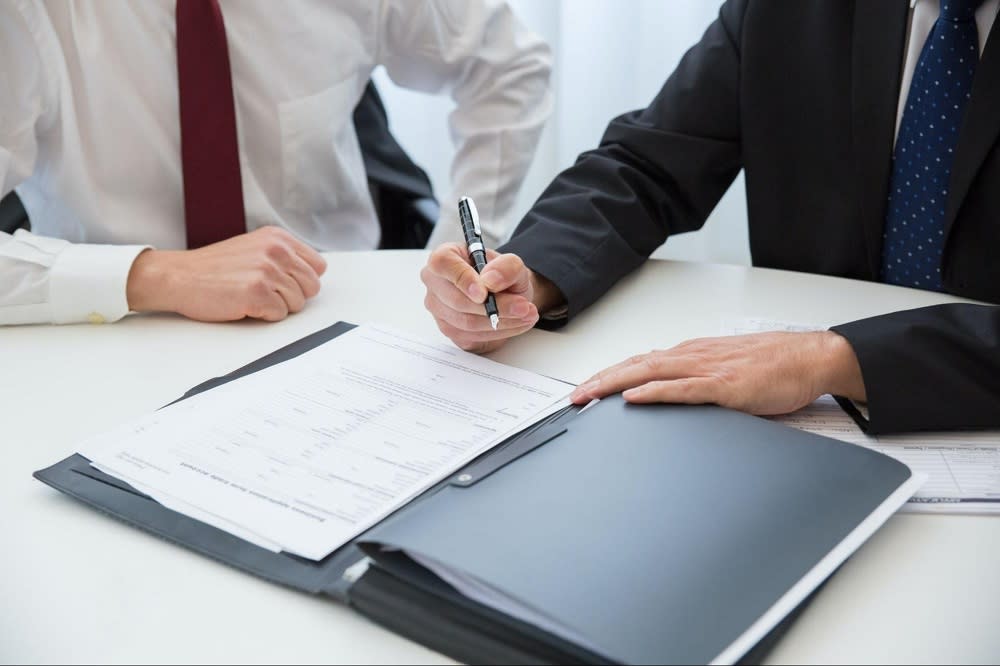 A great Cherry Creek realtor always puts their clients first and takes the time to show they value their client's needs and goals. For sellers working with a realtor, they'll ask questions pertaining to the sale, such as why their client is selling, their timeline for selling, and their plans after a sale. When things get stressful or complicated, a realtor will be available to empathize and offer advice when needed.

For buyers, a realtor will show their support by asking questions that clarify their client's goals for a purchase. They'll ask the purpose of the home search, whether it be to buy a first home, to size up or down, purchase a vacation home, or search for an investment property. They'll clarify goals relating to amenities, finances, and property type, then use the information to find listings that meet your requirements. A realtor will continue supporting their client by being available to address concerns.
3. On top of market trends
It's important to be on top of market trends, as a realtor who is well-informed can help buyers and sellers prepare for market realities. When working with sellers, realtors will search for favorable conditions like decreasing inventory, increasing median prices, and decreasing median days on the market. When partnered with buyers, a realtor will search for beneficial trends like increasing inventory, decreasing home sales, and increasing median days on the market. The state of the market gives buyers more or less power to negotiate a good offer.
In areas like Cherry Creek, the
market is shifting
due to increasing mortgage rates and decreasing buyer power. Average prices in the Denver Metro area have decreased by 0.58% month-over-month, while homes spend an average of 36 days on the market, a 20% month-over-month increase. The slowing market is impacting luxury sectors as well, as closed transactions decreased by 13.12%, while median days on the market increased by 50%.
4. Listens and communicates
Finding or selling your Cherry Creek real estate depends on how capably a professional can listen to your needs, then communicate with you throughout the process. Rather than talking over their clients or assuming their needs, a great realtor provides the space and trust for a client to come to them with needs, then acts on the information their client shares. Being an active listener also means a realtor will dial into nonverbal communication cues related to facial expressions and hand gestures.

After listening, a realtor communicates clearly and regularly, so their clients are never left in the dark about what's happening. For buyers, an agent will explain the listings they're searching for, when home showings and open houses are, as well as the status of offers. For sellers, a realtor should keep them updated on the steps to prepare and market the home.
5. Well-connected
A realtor should have connections for their clients to use that are common with the buying and selling process. Being well connected is especially helpful for sellers, as a realtor can use their contacts with other buyers' agents to search for potential candidates interested in the property.

A realtor will also have connections to services like a professional home stager, a professional photographer, a home contractor for repairs or upgrades, and a home inspector. Buyers working with agents can expect professionals to have connections to local mortgage lenders, homeowners' insurance companies, and home appraisers.
6. Strong negotiator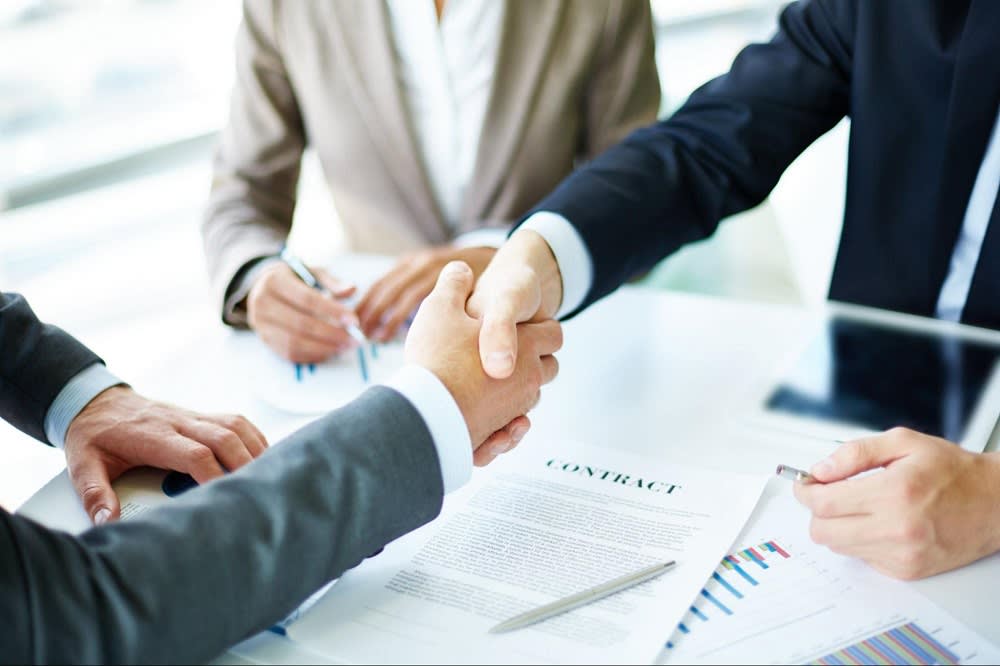 To get the best deal on a property, a great realtor knows how to negotiate with their client's goals in mind. They'll be assertive when talking to another agent and use their market knowledge and understanding of their client to secure the best offer. For buyers, an agent can help them prepare a strong offer letter by advising them on what offer price to make, which contingencies to include, and what the closing dates should be.

For sellers, a realtor will research a buyer who is making an offer to see if they're qualified. If they are, a realtor can point out parts of the offer that may be disadvantageous to a seller and propose counteroffers that are more likely to be accepted. If a buyer is unwilling to meet your terms, or vice versa, an agent can advise when it's time to reject an offer and start again someplace else.
Ready to work with a realtor?
When searching for a realtor to work with during a Cherry Creek home purchase or sale, make sure they have the six qualities above. If you're ready to start your home transaction, contact experienced agent
Alex Rice
to guide you through the process.