The thought of buying Denver real estate is especially exciting when you plan to use the property as a vacation home. Denver is a foodie's paradise, and the area provides many opportunities for lovers of outdoor activities. Before you begin the process of looking at Denver homes for sale, it's important to get a better picture of what you're looking for in your new home. Here are some things to watch out for when you hit the market.
1. House size
You always want to think about the size when shopping for a new home. This is especially important for a vacation home. It's possible that your home becomes a hub for your family's holiday gatherings or for weekend retreats with friends. You want to ensure everyone can stay together in the same place without feeling overcrowded. Consider how many bedrooms and bathrooms your vacation home needs to have, along with overall square footage. Remember that you aren't completely limited by what the house currently has. You could potentially add an ADU, or Accessory Dwelling Unit, later on down the road if it makes sense. Having an ADU will also give you an opportunity to make passive income as a short-term rental during times when you aren't using the space.
2. Outdoor spaces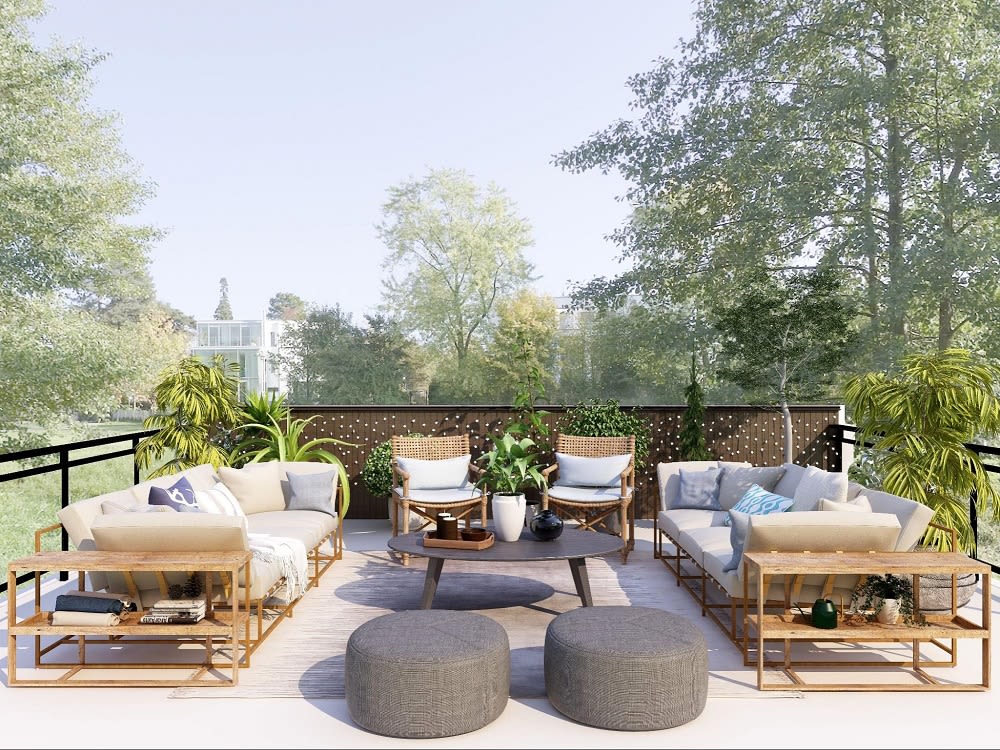 There are both pros and cons to a larger outdoor space. Many buyers are currently interested in homes with spacious outdoor living areas. They look for yards that offer them enough space to put out a few chairs and a table to sit outside and drink coffee in the morning or wind down with friends over cocktails in the evening. Even if the yard doesn't yet have a deck or patio, there's no reason you couldn't put one in on your own. The downside to a larger outdoor space is that there will be more landscaping for you to take care of. This may be something you want to outsource or delegate, especially since you may spend the majority of your time elsewhere. It's still something that you want to consider as you shop for properties.
3. A quality exterior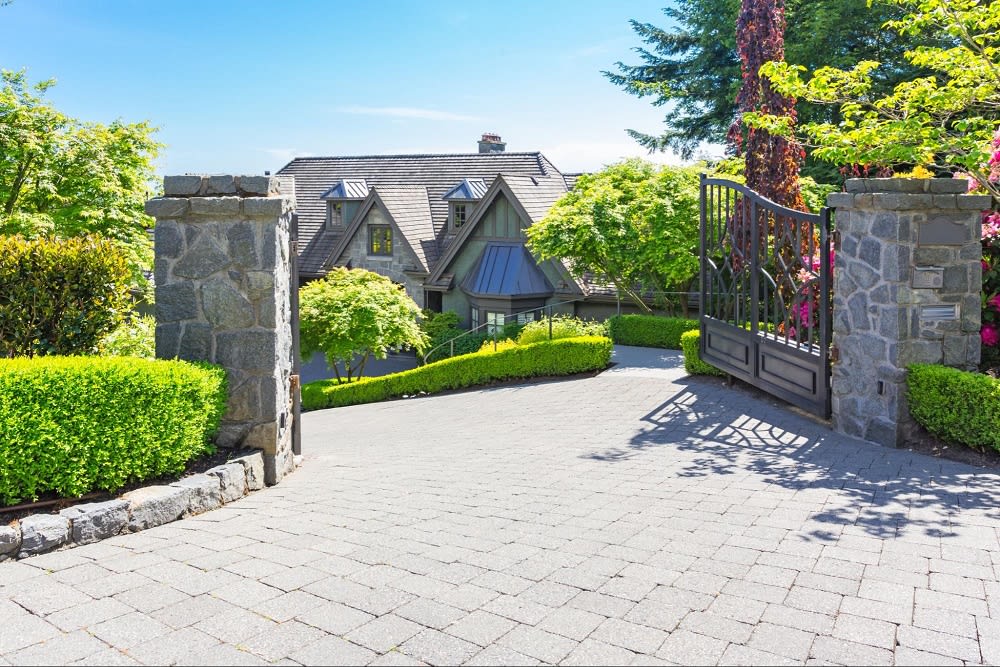 The exterior appearance of the property matters for a few reasons. Think about how you will feel each time you arrive at your home. Since it's your vacation home, you will want the space to be one where you can relax, unwind, and disconnect from the everyday cares and concerns of life. The exterior appearance of the home will set the tone for your visit. You want to feel an instant emotional and mental boost each time you arrive.

The other aspect of a quality exterior is more practical. Your home's exterior is its main defense against the elements. It's also a reflection of the overall physical condition of your home. It's never a good idea to purchase a home with an exterior that is worn down or in need of significant repairs. Your inspection will tell you more about your home's current condition. For now, it's a good idea to visually examine the home's siding and roof to ensure that everything has been well maintained in the past. If you notice cracks in the walls or if the garage door doesn't come all the way down on one side, the home could have foundation damage. Don't become so enamored with the home's interior appearance or any other amenities that you forget about the structural condition of the property.
4. Bedrooms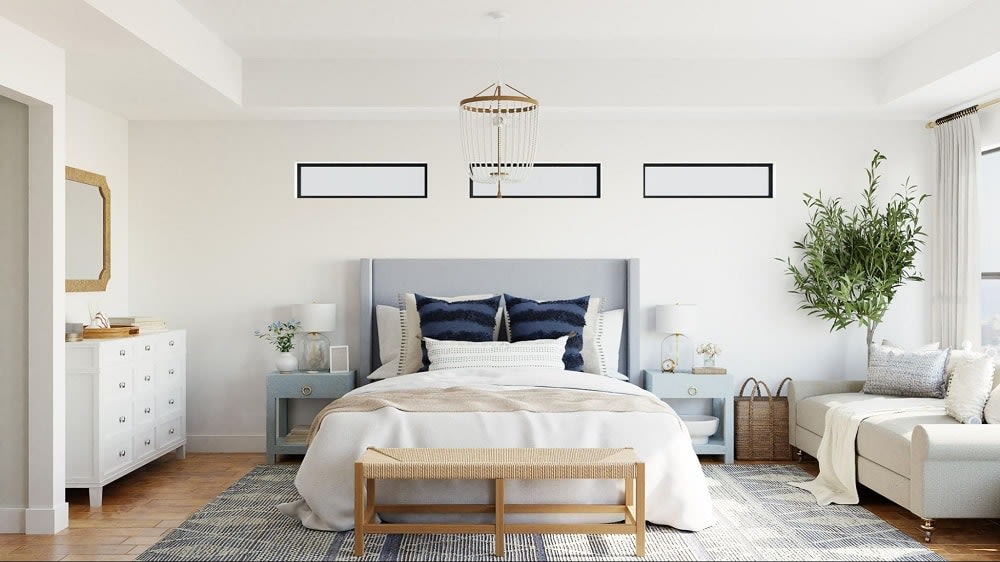 You already know about the importance of checking to see how many bedrooms the home has. You should also take into account the location and size of each bedroom. Certain factors come into play here depending on your current family makeup. If you have young children, you may not want a primary bedroom on a different floor than all the other bedrooms. If you have older family members who may come and stay with you, they may have trouble accessing an upstairs bedroom. Pay attention to how many bedrooms have attached bathrooms. Usually, the primary bedroom will have a private bathroom, while anyone who stays in another bedroom may have to share one.
5. Living room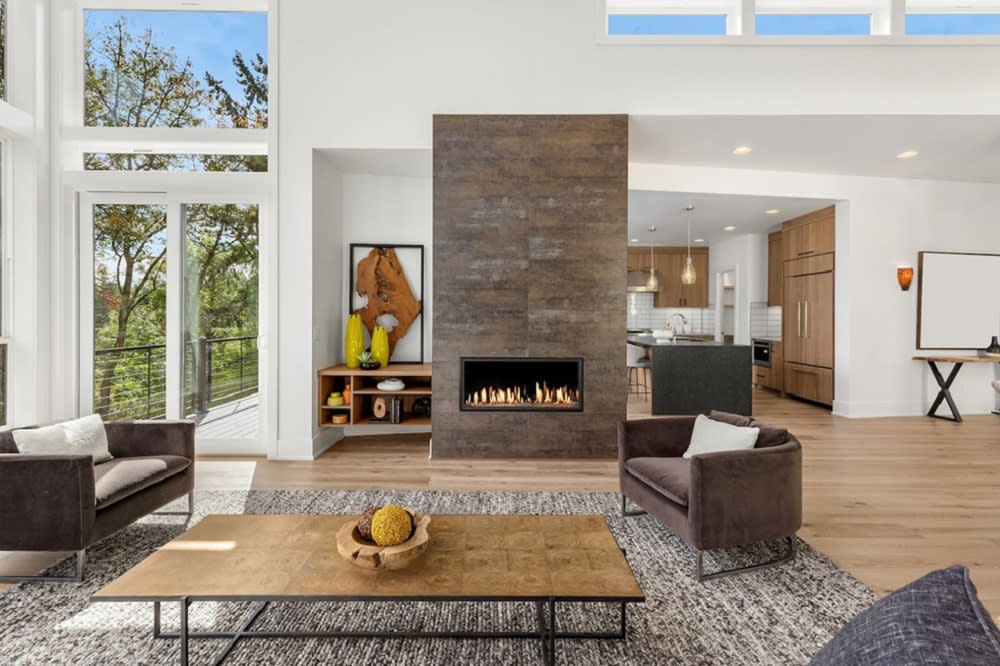 What type of living room do you want your vacation home to have? Would you prefer to cultivate a space that is formal and elegant, or do you want something more relaxed and casual? Perhaps you can accomplish both purposes in a home with multiple living rooms. One may be better for entertaining guests, while the other space is more functional for watching movies and games on TV. Finding a home with multiple living rooms is also nice when you have a large number of people staying in the home, and you want to give everyone plenty of space to spread out.
6. Attic and basement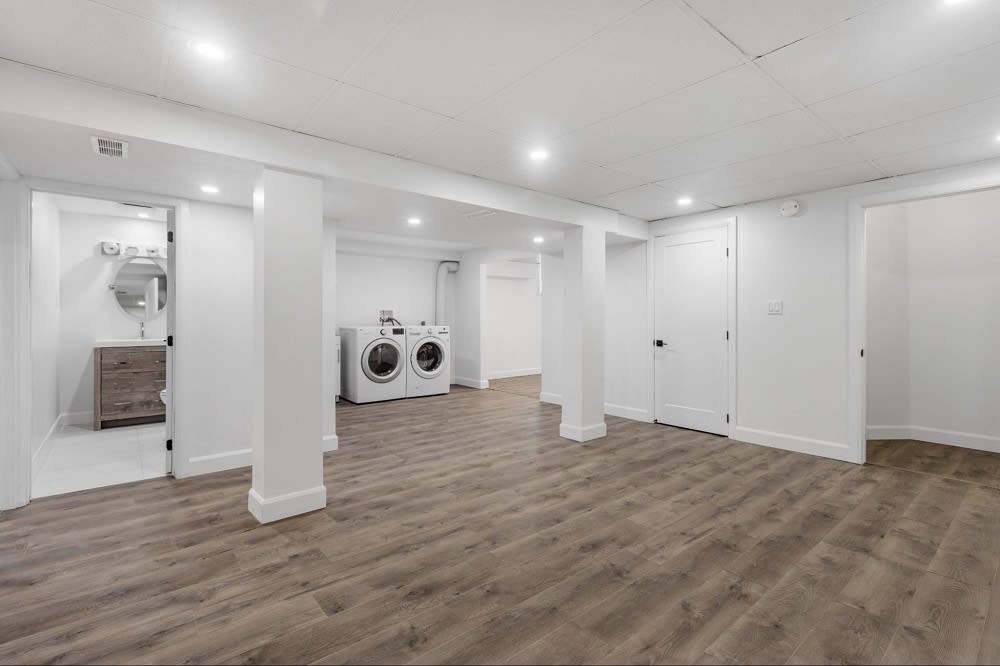 The attic and basement in your vacation home will serve multiple functions. Like in any other home, these can be areas for you to store items that you don't need to use all the time. These may also be spaces that you want to convert into more functional or usable areas. Not only will this increase your ROI in the home, but it will allow extra room for hosting guests. Both areas can easily attract mold and moisture, so regardless of how you plan to use each room, you'll want to ensure they both have been kept in good condition.
Shopping Denver homes for sale? Work with Alex Rice
Alex Rice
would love to help you shop for Denver homes for sale. Alex's knowledge of the area and the current state of the housing market is unmatched. He has spent years helping people like you find their dream Denver home. Alex also understands the unique concerns that come up when shopping for a vacation property, and he will make sure you find the best home to meet your needs. Reach out to Alex when you're ready to move forward with the process.