Most sellers will take time to stage their homes properly, and they may perform a few upgrades to increase their ROI. However, few people who have homes for sale in Cherry Creek take the time to strategically consider how they can make larger profits by choosing the right day and time to put their homes on the market. This article will help you see how you can walk away from your home with a larger check by choosing the right season, day of the week, and time of day to make your listing public.
1. When's the best time of year to sell a home?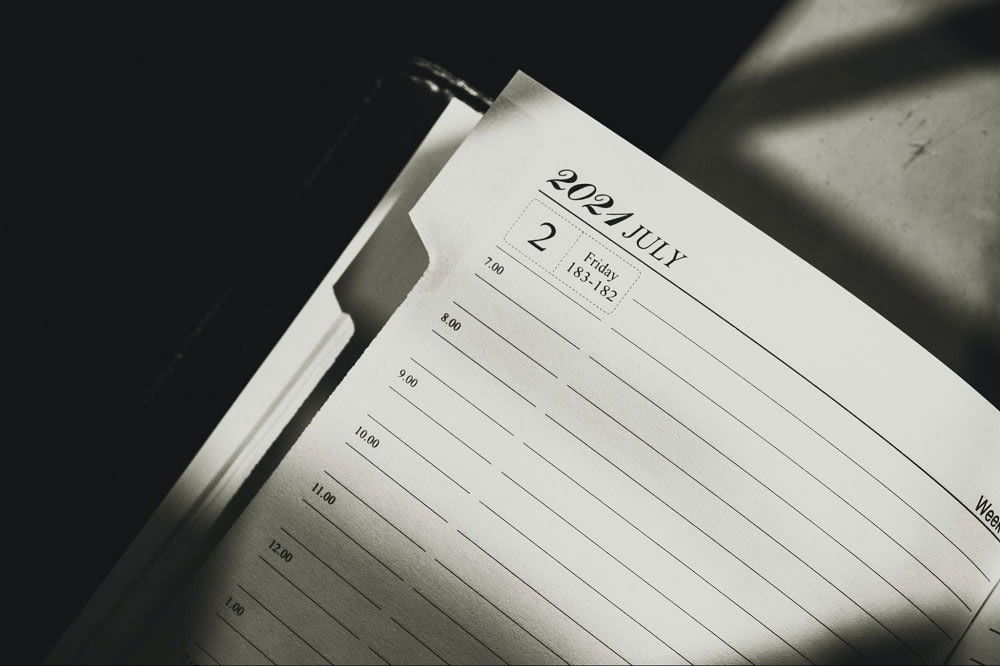 More often than not, sellers have better luck when listing their homes for sale during the
late spring or early summer
. There are a few reasons why the market for Cherry Creek North real estate is especially hot during this time. First, most people will have their tax return in hand by the end of April or May. They can use the extra cash to fund their down payment. Also, by this point in time, children are wrapping up school, and their parents can prepare to move after school gets out while still leaving plenty of time to settle into their new home before they return to school in August. Lastly, the weather is often pleasant during these months, which affects movers not only based on where they are relocating but also where they are coming from. Generally, people don't like to move in snow or extreme temperatures. If you're getting ready to sell and you have some flexibility on the timeline, try to have your home ready to list by the end of April or the beginning of May.
2. When's the worst time of year?
The market stays hot through July and August and begins to cool off in September. By October, most people are distracted by upcoming holiday plans or end-of-year work goals and don't have much time around the margins to shop for a new home. The same families who were eager to move when their children got out of school in May are now busy shuttling kids back and forth from music lessons and football practice. Homes still sell in the fall and winter, but not as quickly as during the spring and summer. Some sellers will experiment with creative marketing strategies, lower asking prices, and price drops to generate greater interest in their properties for sale. Try to avoid the months between October and February if you can.
3. What day should I put my home on the market?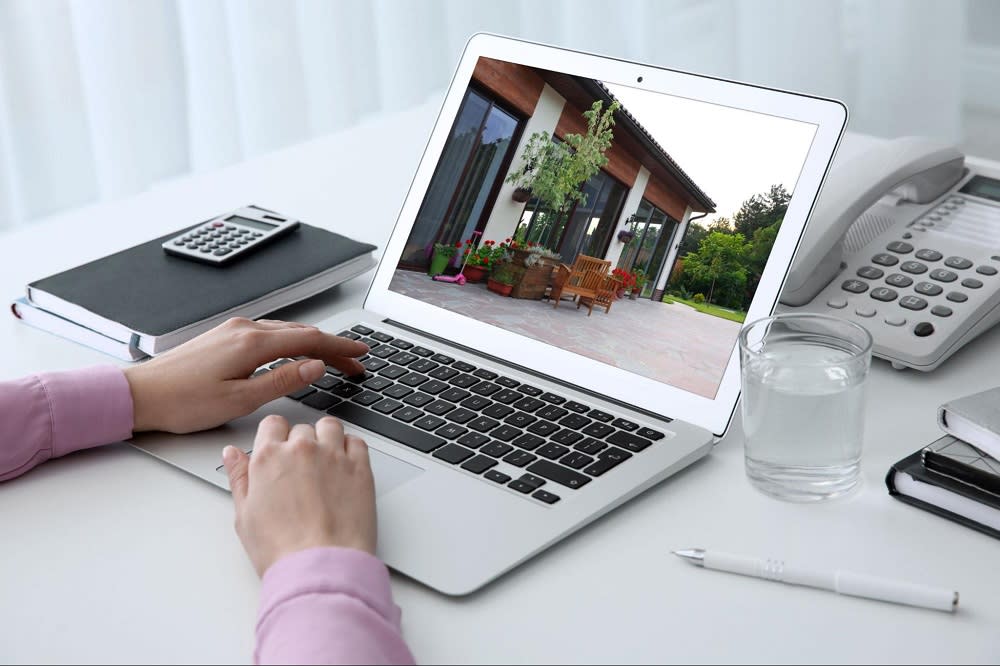 Most real estate experts have one of two theories. Some people think it's better to list a home on Friday or Saturday since many professionals don't have time to shop for homes during the work week. Others believe you should list your home soon after the weekend ends so buyers can schedule their showings for the weekend or make plans to attend an open house. Many people will check for new listings after they get off work each day as they prepare to see homes in-person on the weekend when they are off work. The best approach to catch both crowds might be to list a house
on Thursday
. This way, you still attract weeknight shoppers while allowing everyone a few days to schedule an in-person showing for the upcoming weekend.
4. What days should I avoid?
Most open houses take place on Saturday or Sunday, and agents generally agree that
Sunday is not the best
day to list a home. Avid shoppers won't check for new listings on Sundays because they will be busy attending open houses. Monday's not an ideal day either, for similar reasons. If you cannot list a home on Thursday but still want to give buyers a chance to plan to see the home on the upcoming weekend, shoot for Tuesday or Wednesday rather than Monday.
5. Is there a time of day when it's best to share my listing?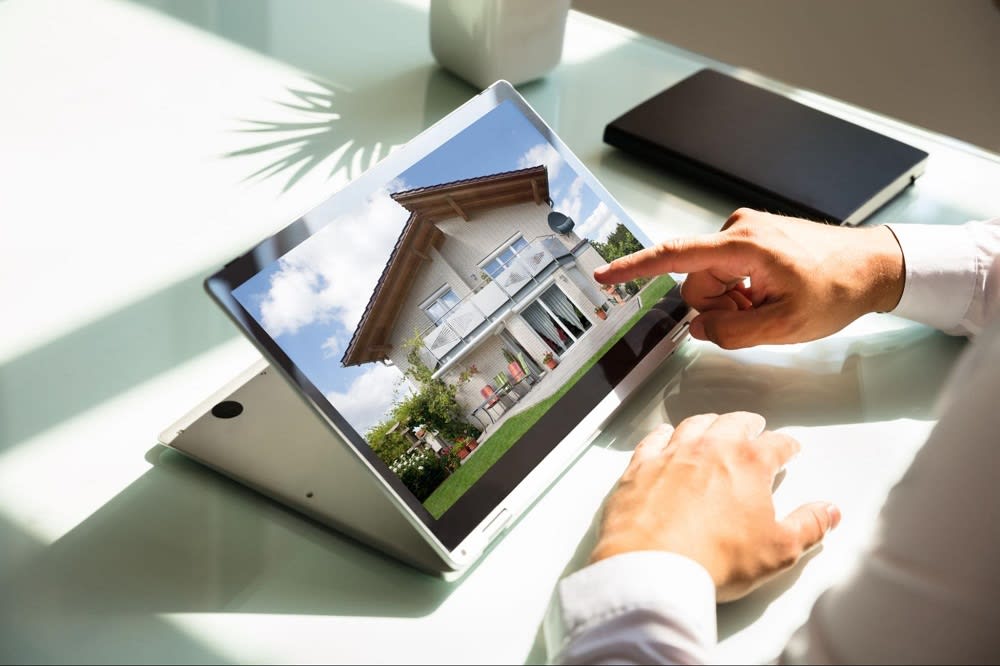 Many people agree that Thursday is the best day to list a home for sale. However, what often happens is that the system gets flooded first thing Thursday morning with people adding their new listings. By the time most buyers get a chance to look at new homes on Thursday evening after work, your home could be on the second page of new properties even though you only listed it earlier that same day. With this in mind, the ideal time to list a home for sale is Thursday around 5 p.m. This gives you the best possible chance to be at the top of the list when people begin to search for new listings later that evening. You may worry about losing views during the day on Tuesday, but this is a minimal concern.
6. What else can I do to gain a competitive advantage when selling a home?
If you want to stand out from the crowd regardless of when you're selling, start by looking at other homes for sale to get an idea of what's available. This will help you understand what upgrades you might have to make to your home to remain competitive with other available properties. You can also ask your realtor to run a CMA, or Comparative Market Analysis, to give you a better idea of where you might price your home. One of the best tips for increasing your profits is to partner with an experienced local agent who can help you navigate through the process of selling your home.

When you're ready to take the next step, call Alex Rice. Alex is passionate about real estate, and he has quickly risen to become one of the top-producing agents in his entire company. He's received countless five-star reviews from satisfied customers who rave about how helpful Alex was when they were buying or selling their home. He would love to walk alongside you when you're ready to test the market for Cherry Creek North real estate.